Oceanside Golf Course is a great venue for everything from 20 player outings to 144 player outings. Whether you are a business, a charitable organization or a group of friends who love to play together, your group will enjoy the experience at Oceanside Golf Course.
Oceanside Golf is located in North County adjacent to Camp Pendleton, only minutes away from downtown Oceanside and Carlsbad.
We pride ourselves in providing a professional, well-organized function. Our staff is available to assist you throughout the entire coordinating process. 
We now offer event packages which include discounted pricing for groups who desire an inclusive option.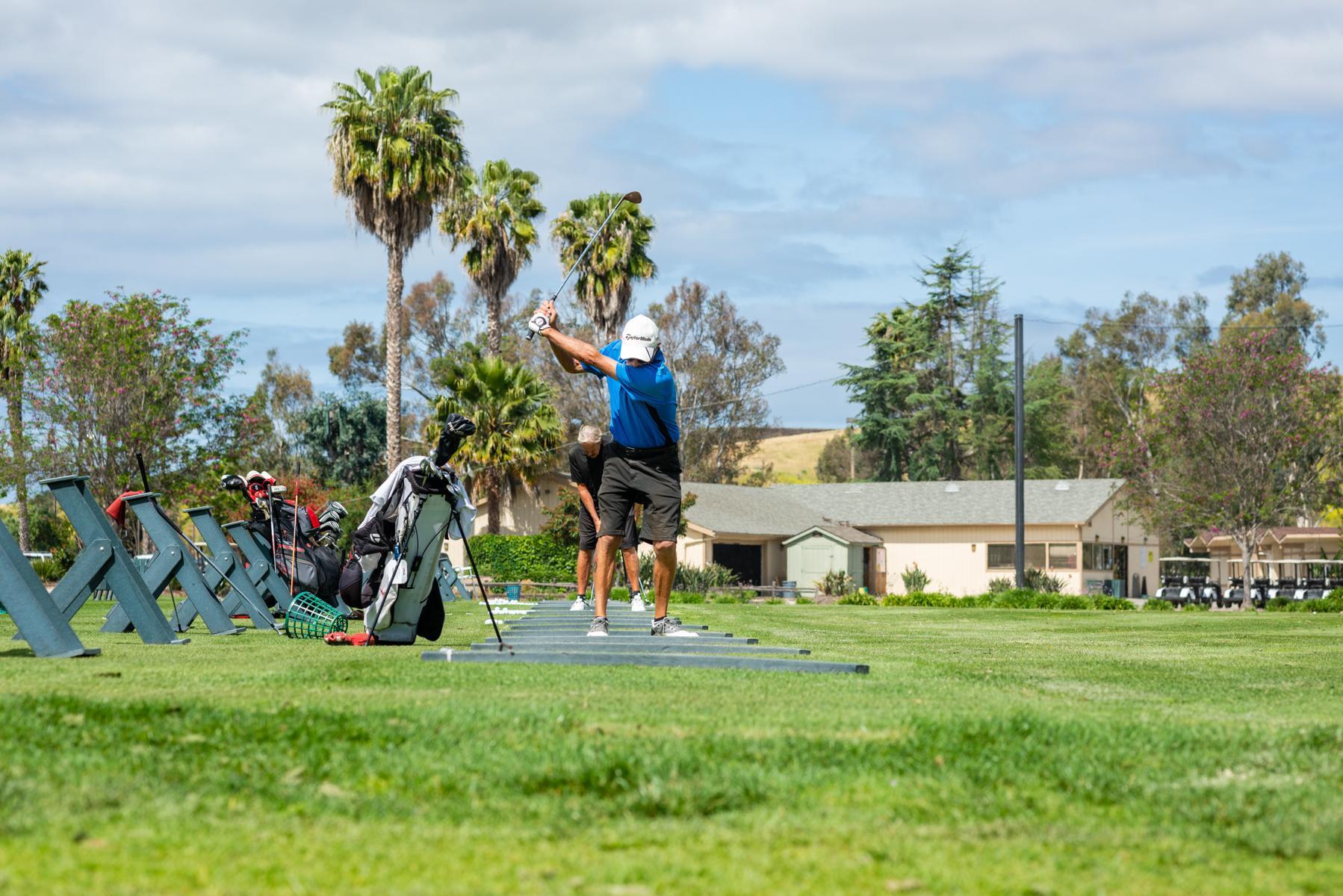 Whether it's learning the basics of golf or fine-tuning your swing, come to Oceanside to meet all your needs.
Our practice facility features a full grass driving range, a chipping area and two beautifully groomed putting greens.
Professional Golf Instruction By Appointment
"Learn in a relaxed environment applying a simple system of fundamentals to achieve a repetitive golf swing."
Call 760-433-1360 to find out more.